What Can We Help You With
At the Chiropractic Wellness Centre, we can help a wide variety of patients recover from painful symptoms.
From babies to toddlers, teenagers to pensioners, our focus is always to find the cause of your discomfort and to assist the body in self-healing through gentle manipulations.
To find out more about the ways in which we can help you, click on the relevant link below.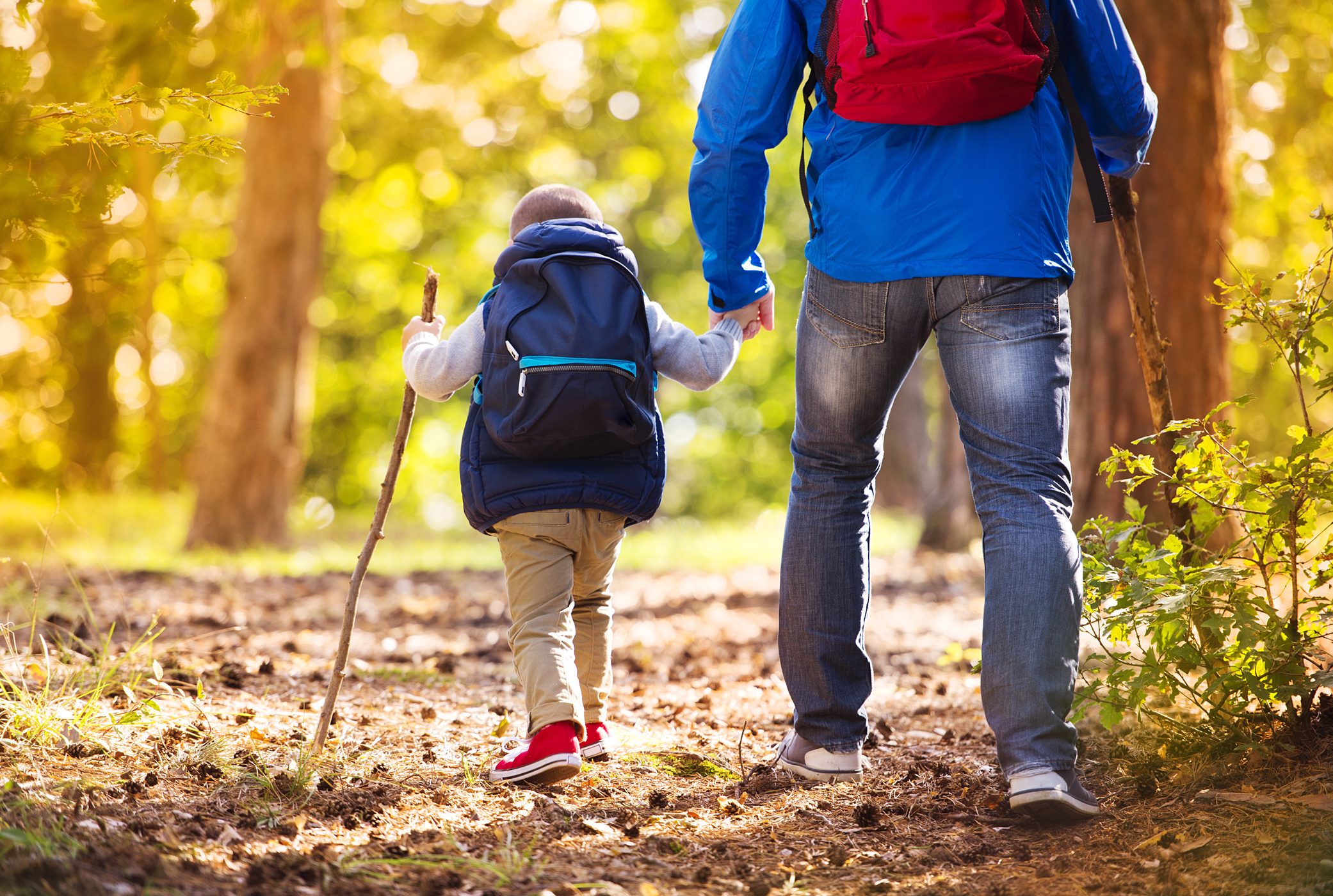 Find out about your first visit
Not sure what happens during an initial consultation? Follow the link above for a full walk through, including what scans we take and how we approach your treatment.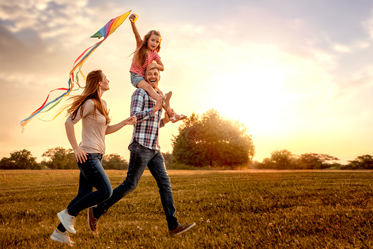 Suffering from back pain?
Back and neck pain are some of main reasons that people come to see us. Don't continue to ignore the discomfort, make an appointment and get back to optimum health.
Migraine Awareness  Week  -  Chiropractic Alternative Migraine is not just a headache,…