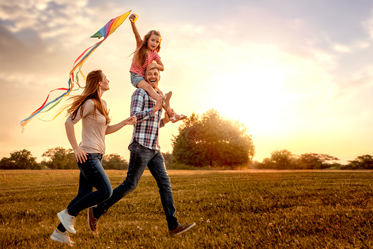 73 Hucclecote Road, Gloucester,
GL3 3TW. United Kingdom
  info@chiropractic-wellness.co.uk
We Are Open



Monday to Friday: 8am to 12pm / 2pm to 6pm
Saturday: 8am to 12pm
Ian S
I went to see the Wellness Centre about a bad back – the bad back is very much better now. But importantly they have treated a host of other issues at the same time. These cover knee, groin and foot problems and injuries some of which have come out of my love of running. The Centre has sorted out my back and kept me running. They seem to really know their art – and a great people – you wont regret giving this practitioner a try.
Roberta S
"They support healing at the whole being, mind, body, spirit, heart and soul. They ROCK!!!"
Peter J
"The Wellness Centre staff are little short of a miracle workers! They transformed me from a hobbling wreck to a reasonable upright and free moving 73 year old!!! Highly recommended."
Mena C
Touch wood I have never actually had to consult the Wellness Centre. I have however listen to 4 of their talks and I have to say they are very interesting, logical and on one or 2 occasions very funny. The one I heard this morning really lifted my mood and gave me a lot of insight to the differences between Male and Female brains. I shall look to try and use this information in any future relationships be they personal or in business. I would certainly recommend the Wellness Centre as I would trust his knowledge implicitly and I have heard so many people praise their chiropractic skills.
Nick M
"The Wellness Centre have achieved wonders with my back and has helped hugely in my life. Their treatments have completely changed my outlook on life and health for the better and have enabled me to live a much more fulfilling life. I really look forward to my sessions with them."